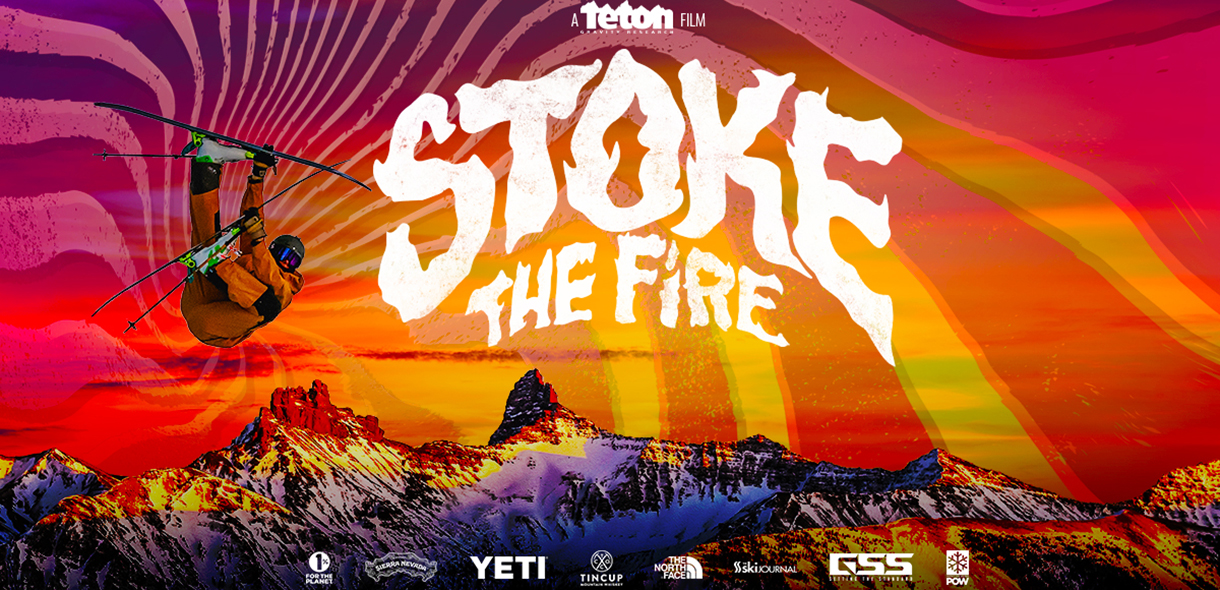 Teton Gravity Research Film Tour returns to Lees-McRae on Nov. 20
The third annual Teton Gravity Research Film Tour returns to Lees-McRae with a screening on Saturday, Nov. 20 at Tate-Evans Park in Banner Elk.
Doors will open at 4 p.m. with the film screening at 6 p.m. The event is open to the public with tickets $15 in advance or $20 at the door for adult community members. Admission for kids 10 and under is $10. Admission for all Lees-McRae students, faculty, and staff is $5.
Seats are general admission and attendees are encouraged to bring chairs and blankets. Tickets are available online. Food and beer will be sold throughout the event.
The event is hosted by the Lees-McRae Ski and Snowboard Team and the Ski Industry Business and Instruction program. Proceeds benefit the Ski and Snowboard Team.
Teton Gravity Research is the premier action sports film company. Established in 1995, Teton Gravity Research creates films and shows centered on extreme sports with a focus on showcasing top athletes from around the globe.
The evening will begin with a short film, "Red Bull's Rail Report", which was shot on the Lees-McRae campus this past winter and features professional rider and Blowing Rock native Luke Winkelmann. Attendees will then view "Stoke the Fire," a new film added to the Teton Gravity Research Film Tour that explores the evolution of skiers and the joy of the sport.
"With more knowledge comes more exploration, both physically and geographically, that helps to understand what those raw experiences connected with nature do for the soul," according to the Teton Gravity Research website. "With more experience an examination of our shared history becomes important, and ultimately some of us might want to test our limits at the upper echelon of what is possible by drawing upon the sum of our knowledge and experiences. While the answers we find are different for everyone the pursuit of this evolution is something sacred, the pursuit is what stokes the fire."
Watch the "Stoke the Fire" trailer here, and purchase your tickets for the screening here.
November 12, 2021
Campus LifeCommunity