Contact Us
The admission process shouldn't be stressful. We're just an email or call away to get the information you need. 
If you know your admission counselor, find their direct contact information below. If you're unsure who to contact, reach out to our office at the phone number or email below, and we'll point you in the right direction.
One-on-One Virtual Appointments
The Office of Admission is not currently hosting visits to campus, but we'd love to chat with you during a one-on-one appointment! Appointments are offered via phone or video to prospective and accepted students and their families.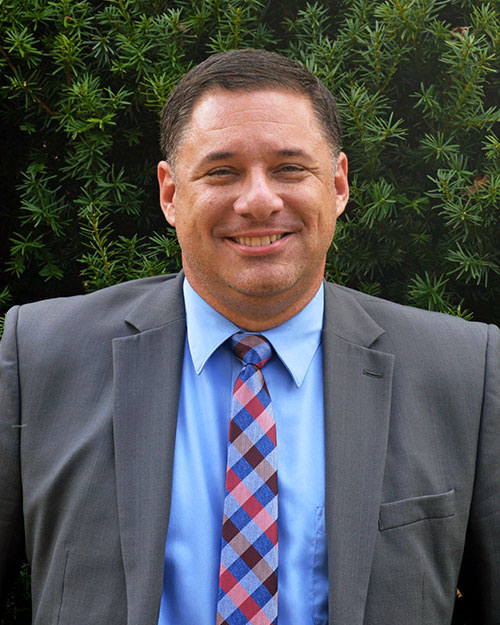 Kevin J. Phillips
Vice President for Enrollment Management
phillipsk@lmc.edu 
828.898.8944
Beverly Hague
Director of Undergraduate and Graduate Admission
hagueb@lmc.edu 
828.898.2417
Amanda Merritt
Associate Director of Undergraduate Admission, Campus Visitation and Experience
merritta@lmc.edu 
828.898.8772
I can help students from the following areas:
NC Counties
Alleghany, Ashe, Avery, Burke, Caldwell, Cherokee, Clay, Graham, Jackson, Macon, Madison, McDowell, Mitchell, Swain, Transylvania, Watauga, Wilkes, Yancey
State
Alaska, Arkansas, Hawaii, Kansas, Kentucky, Louisiana, Oklahoma, Tennessee, Texas
Savanna Buff
Admissions Counselor
buffs@lmc.edu 
828.898.8840
I can help students from the following areas:
NC Counties
Anson, Bladen, Buncombe, Cabarrus, Catawba, Cleveland, Columbus, Cumberland, Gaston, Harnett, Haywood, Henderson, Hoke, Lee, Lincoln, Mecklenburg, Montgomery, Moore, Polk, Richmond, Robeson, Rowan, Rutherford, Sampson, Scotland, Stanly, Union, Wayne
States
Arizona, Colorado, Idaho, Montana, Nevada, New Jersey, New Mexico, New York, Ohio, Oregon, Pennsylvania, South Carolina, Utah, Washington, Wyoming 
Molly Holbrook
Admissions Counselor
holbrookm@lmc.edu  
828.898.3515
I can help students from the following areas:
NC Counties
Alamance, Alexander, Caswell, Chatham, Davidson, Davie, Durham, Edgecombe, Forsyth, Franklin, Granville, Guilford, Halifax, Iredell, Johnston, Nash, Northampton, Orange, Person, Randolph, Rockingham, Stokes, Surry, Vance, Wake, Warren, Wilson, Yadkin 
States
Delaware, Illinois, Indiana, Iowa, Maryland, Michigan, Minnesota, Missouri, Nebraska, North Dakota, South Dakota, Virginia, Washington D.C., West Virginia, Wisconsin 
Janae Noah
Admissions Counselor
noahj@lmc.edu  
828.898.2519
I can help students from the following areas:
NC Counties
Beaufort, Bertie, Brunswick, Camden, Carteret, Chowan, Craven, Currituck, Dare, Duplin, Gates, Greene, Hertford, Hyde, Jones, Lenoir, Martin, New Hanover, Onslow, Pamlico, Pasquotank, Pender, Perquimans, Pitt, Tyrrell, Washington
States
Alabama, California, Connecticut, Florida, Georgia, Maine, Massachusetts, Mississippi, New Hampshire, Puerto Rico, Rhode Island, Vermont
Libby Gragg
Director of New Student Engagement
gragge@lmc.edu  
828.898.8701
Already committed to Lees-McRae? I can help you with your transition to campus. 
Kelly Shirah
Remote Recruiter
shirahk@lmc.edu 
I can help with international student admissions and the wildlife science summer program.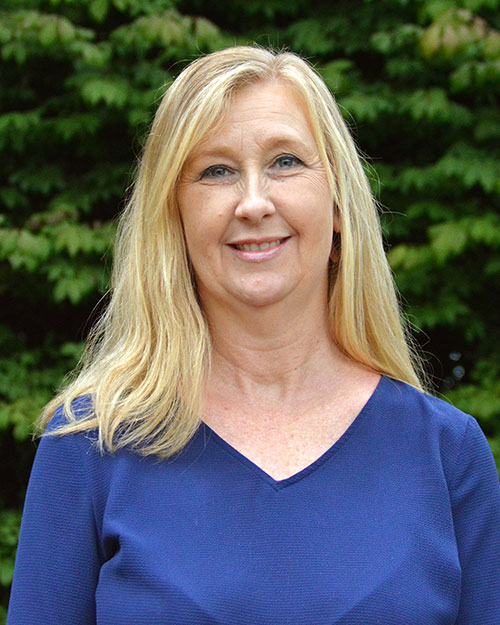 Lisa Hall
Regional Recruiter
halll@lmc.edu 
828.448.6197
I can help you learn about our online programs and transferring to Lees-McRae.
Cathy Shell
Director of Financial Aid
shell@lmc.edu 
828.898.8740
I can help with all financial aid programs and loan processes.
Karen King
Assistant Director of Financial Aid
kingk@lmc.edu 
828.898.3446
I can help with financial aid and loan processes and answer questions about the work-study program.
Donna Ballard
Database Manager
dballard@lmc.edu 
828.898.8831
I can help you with the application process and submitting supplemental items.