Facts and Recognitions
We are proud of our accomplishments. Our achievements have been made possible only by the teamwork and passion put forth by our students, faculty, staff, and the surrounding community. We possess the indomitable drive to fulfill even our wildest dreams. Therefore, we believe that in order for us to attain new and exciting goals, we must look to where we are now and set new targets so we may climb higher in the future.
Founded in 1900
by Rev. Edgar Tufts
4,000 ft. Elevation
Highest elevated campus east of the Mississippi River
23 Athletic Teams
Competitive Club Sports
853 Students
From 20 States and 19 Countries
13:1 Ratio
Students to Faculty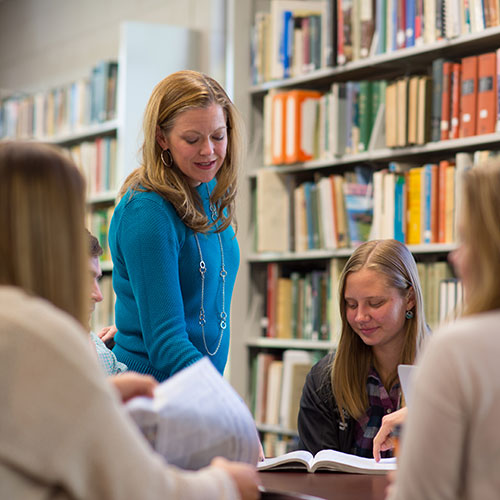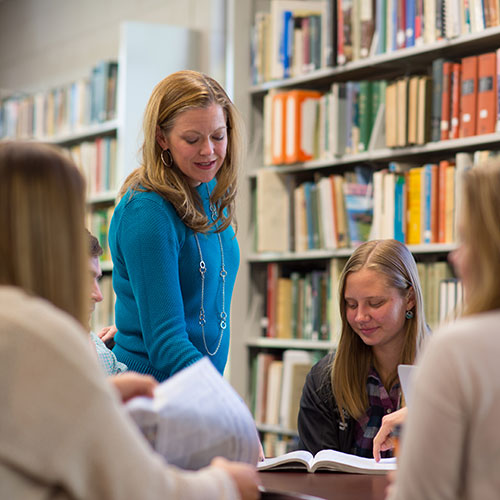 85% Career Outcome
Alumni working or continuing education after graduation
Top performer on social mobility
Lees-McRae was recently ranked among a 2020 list of top colleges and universities in the Southeast for their efforts in increasing social mobility by U.S. News and World Report.
College of Distinction
Defined for its "upward trajectory," Lees-McRae was named a College of Distinction both nationally and within the prestigious North Carolina cohort.
Silver Bicycle Friendly University
The League of American Bicyclists recognized Lees-McRae with a Silver Bicycle Friendly University (BFUSM) award, joining more than 150 visionary colleges and universities from across the country.
Top Online Programs in North Carolina
During their annual ranking of online programs, EDsmart ranked online programs at Lees-McRae as one of the top ten in North Carolina.