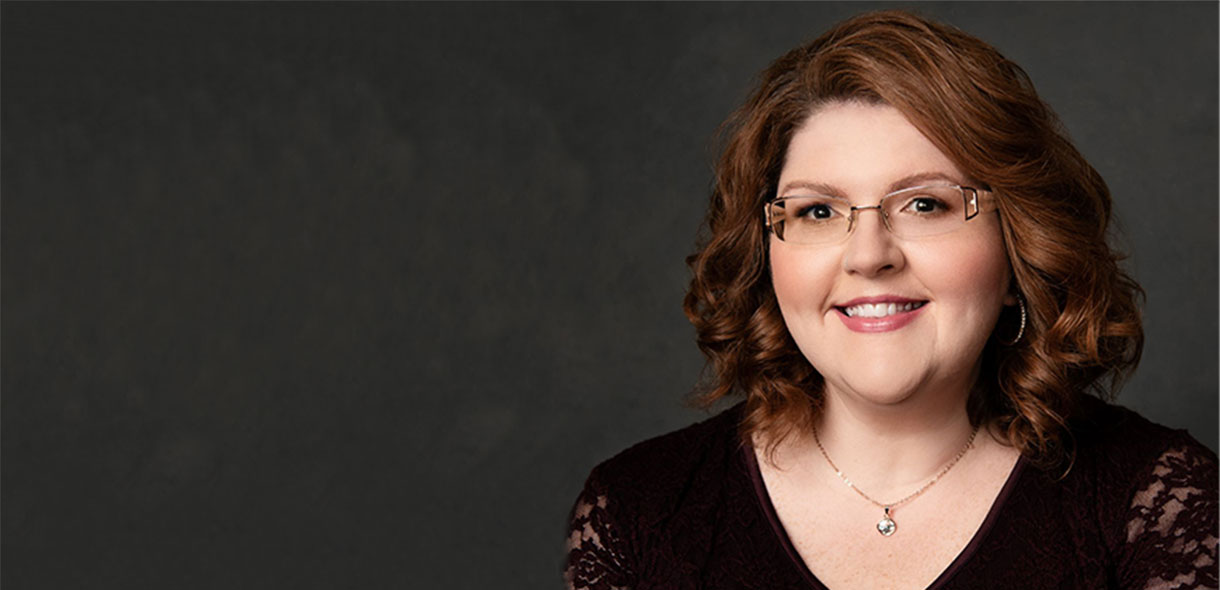 Program Coordinator for online master's degree in Criminal Justice Erica Hutton talks her background in the field
Although her journey with the new Online Master of Science in Criminal Justice program has only just begun, Program Coordinator and Assistant Professor Erica Hutton has made big plans for her time at Lees-McRae.
Hutton is relying on 15 years of experience as a professor to ensure a smooth transition, but her expertise does not end at the classroom door. Hutton also has a background in real-world criminal justice work as a criminal psychologist and criminal profiler. This is the expertise she brings to the classroom, as well as to her personal research.
Hutton began publishing research in 2008. Over the past 14 years, her research goals have evolved but have always placed an importance on educating the reader. Some of her earlier work explored police exposés, highlighting mistakes that sometimes occur in criminal investigations. Over time, however, Hutton's work evolved and developed a more scholastic angle that sought to explore criminal behavior patterns that were not well understood.
Currently, Hutton is working on a handful of articles, the research, compilation, and writing of which has taken place over the last five years. She said she plans to get much of this work published in peer-reviewed journals in the coming months. In her research she focuses mainly on unique criminal behavior patterns, attempting to determine why people commit specific types of crime.
"My research is heavy," Hutton said, but she believes it is also necessary. "Knowledge is power, and awareness is everything. In the field of criminal justice information changes on a daily basis when we're looking at the way things happen and why they happen. I am already published, and a lot of these topics that I have written on in the past in textbooks or in journal articles are based upon cases that I actually worked on in the field."
In addition to her articles, Hutton has also used her expertise as a criminal profiler to contribute to the field by creating the nation's first African American serial killer profile, and the first criminal profile for perpetrators of infantophilia.
"Sometimes you just want to know more. As a profiler, you don't want to work on one or two cases, you need to work on a minimum of 100 to actually come up with patterns," Hutton said. "In a lot of these studies that I'm publishing the goal is to shine light on things that individuals may misinterpret or be unaware of. The goal is to really shed light on knowledge and accuracy."
Hutton said she hopes to bring all the expertise, hands-on experience, and in-depth knowledge she has gained during her varied career into her classroom at Lees-McRae.
"I want to be able to offer so much to our students. That's the goal—to make opportunities for them to gain knowledge and awareness that will allow growth as a professional and as a person," Hutton said.
The master's degree program will focus on leadership, management, operations, and administration in fields related to criminal justice, giving students a strong foundation to effect change in their communities.
Hutton is looking forward to building onto the existing undergraduate Criminal Justice program at Lees-McRae and giving students who are invested in the field a path to deepen their understanding and become even more capable criminal justice professionals.
January 04, 2023
AcademicsOnline Learning