Online Learning
Longtime City of Lenoir police officer, Capt. Brent Phelps '05, has been announced as the next chief of police.
July 19, 2018
Friday, June 1, marked the first day of King's leadership as 16th president of the institution.
June 05, 2018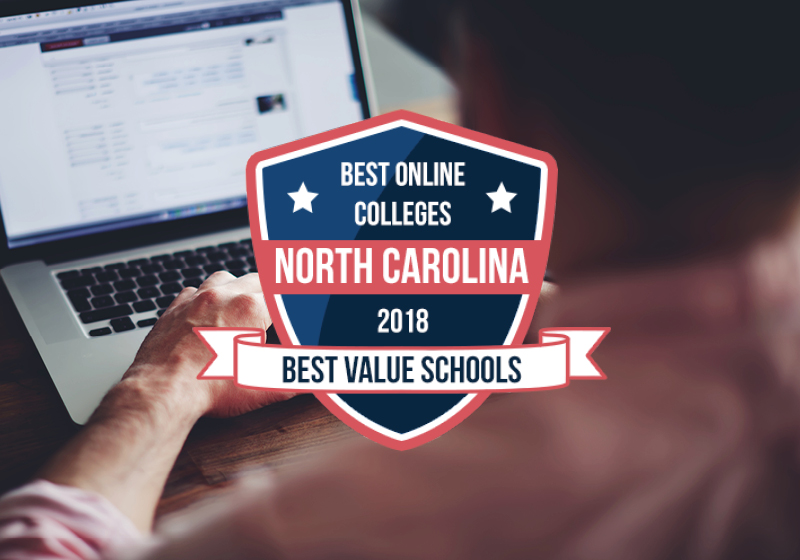 Adding to a long list of accolades, Lees-McRae online learning programs notched a spot on the Best Value School's annual ranking of "Best Online Colleges in North Carolina."
May 18, 2018
On Saturday, May 5, the Lees-McRae community and their families welcomed 266 students into the graduating class of 2018.
May 10, 2018
In the hours that led to Commencement 2018, students, faculty and staff gathered across campus to celebrate another year of accomplishments and successes.
May 07, 2018
Join the Lees-McRae community in celebrating another great academic year in the lead up to Commencement 2018.
May 02, 2018
On June 1, Dr. Herbert L. King, Jr. will assume the presidency of Lees-McRae. In the spirit of King's coming leadership as the 16th president, we borrowed 16 questions from the Proust Questionnaire (commonly used by Vanity Fair).
April 20, 2018
Students, faculty and staff gathered Thursday, April 19, in Evans Auditorium to celebrate the recipients of several coveted awards in academics, leadership and service as part of the traditional Honors and Awards event.
April 20, 2018
The commencement ceremony at Lees-McRae College on Saturday, May 5 will feature a familiar face. Current president, Dr. Barry M. Buxton, has been tapped to serve as speaker in recognition of his many efforts and contributions.
April 16, 2018
President-elect Dr. Herbert L. King, Jr. returned to campus last week to meet with several groups on campus as part of his transition before his first day on June 1, 2018.
February 26, 2018
On January 19, 2018, the Lees-McRae College Board of Trustees elected Dr. Herbert L. King, Jr. as the 16th president in the 118-year history of the institution. King will succeed Dr. Barry M. Buxton on June 1, 2018.
January 19, 2018