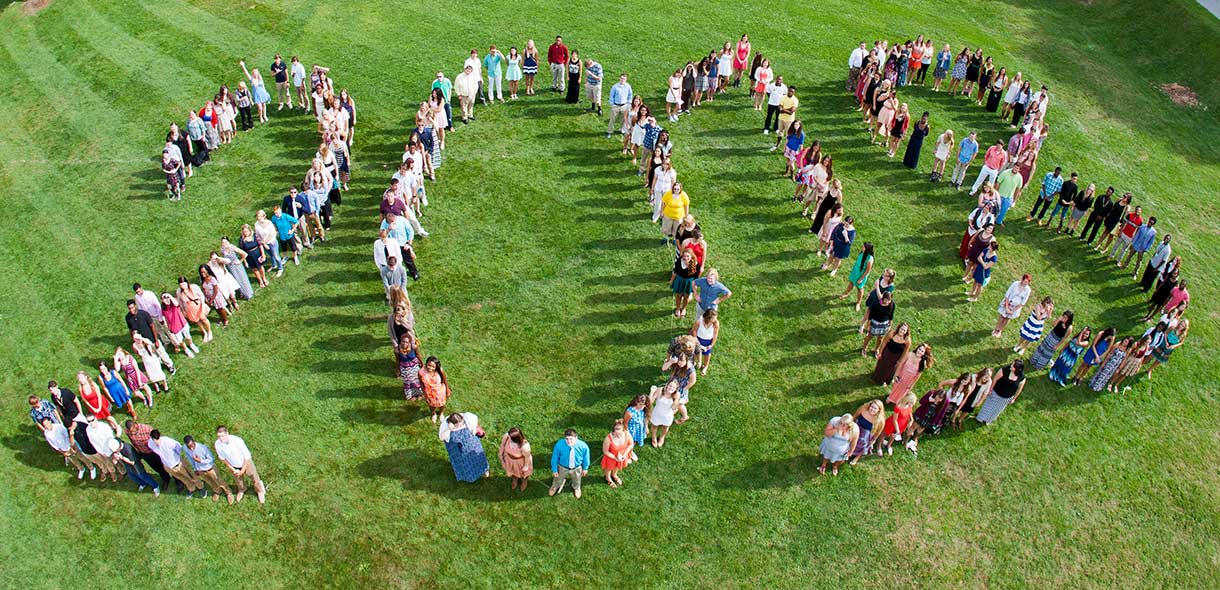 Graduates in the spotlight
For many seniors, the end of a college career marks the start of a new chapter in life. Whether it is students from the May School of Nursing and Health Sciences, to the School of Arts, Humanities and Education, each corner of Lees-McRae has produced shining examples of what a degree from this college can do for you. Read below and get to know some of the 2018 graduating class.
Responses have been edited for clarity and brevity.
 
April 30, 2018
Campus LifeAlumniAthleticsFamiliesAcademics